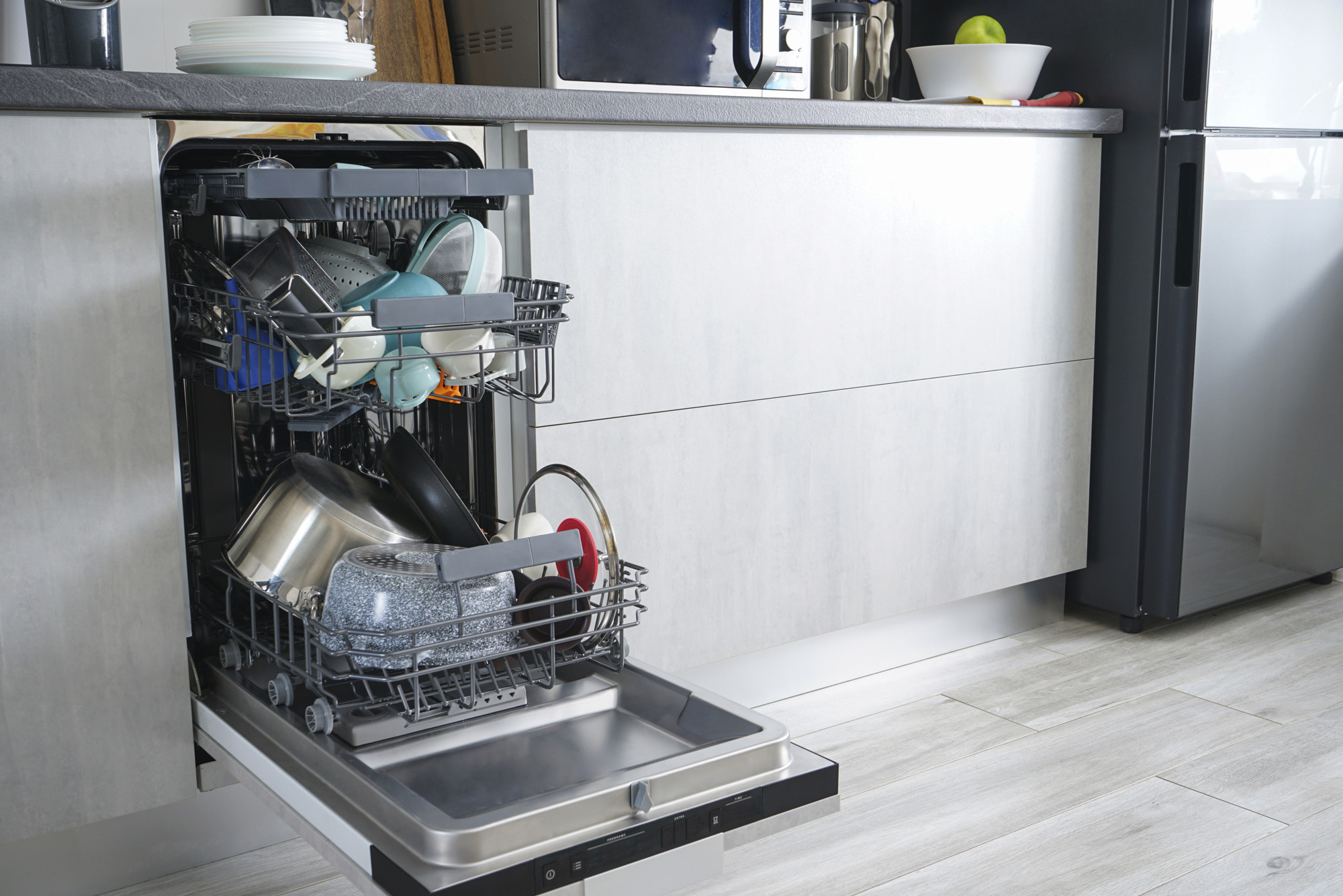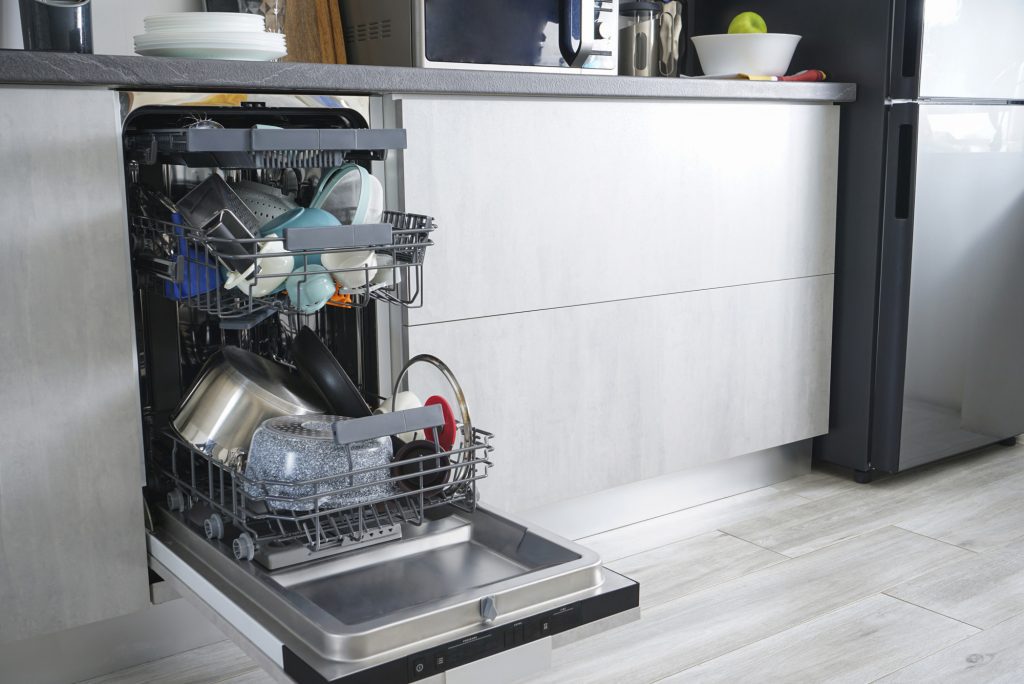 When your dishwasher is broken, it's a big project to find the right repair company. There are many factors to consider, such as experience, quality of work and price. In this article, you will find out why MEPS is the best solution to your dishwasher repair needs in Dubai!
What is the MEPS?
The MEPS is a home appliance repair service that offers quick and easy repairs for your appliances in Dubai. You can call us on our number 0529331066 or visit our website to book an appointment. Our repair vans are equipped with the latest tools and equipment, so you can be sure that your appliance will be fixed quickly and efficiently.
Why Choose MEPS for Dishwasher Repair?
When it comes to dishwashers, most people understand that they're not always the most reliable appliances in the house. And when something goes wrong with one, it can be a real pain to figure out what to do. That's where MEPS comes in. We're a specialized repair shop dedicated to dishwashers and other kitchen appliances in Dubai. We know just how important they are, and we take our responsibility seriously. That's why we offer fast dishwasher repairs in Dubai – so you can get your appliance back up and running as quickly as possible. Plus, our team is highly experienced and knowledgeable about dishwashers, so you can be sure that any repair work we do will be done correctly and with maximum efficiency. So if you need help fixing or upgrading your dishwasher in Dubai, don't hesitate to call on MEPS – we're sure we can help you out!
What makes our service different than other companies?
We offer fast dishwasher repairs in Dubai, which are usually completed within an hour. Plus, we always use the latest and most advanced technology to repair your dishwasher as quickly and efficiently as possible. We also offer a 100% satisfaction guarantee on all our services.
If you have any questions, please don't hesitate to contact us at 0529331066 or email us at [email protected]. We would be happy to help you out!
Testimonials
"I am really happy with the fast and efficient service I received from MEPS. They were able to repair my dishwasher in just a few hours, and it works like new now. Thank you!" -Nina A.
"I was very impressed with the speed and efficiency at which MEPS was able to fix my dishwasher. The technician was very polite and explained everything he was doing as he worked. I would definitely recommend them to anyone in need of fast dishwasher repairs." -Ruth S.
Conclusion
If you're in Dubai and need fast dishwasher repairs, MEPS can help. Our team is available 24/7 to service your appliance and get it back up and running as quickly as possible. We also offer a 100% satisfaction guarantee on all of our services, so you can be sure that you're making the best decision for your needs. Contact us today to learn more about our fast dishwasher repairs in Dubai, or schedule an appointment online.