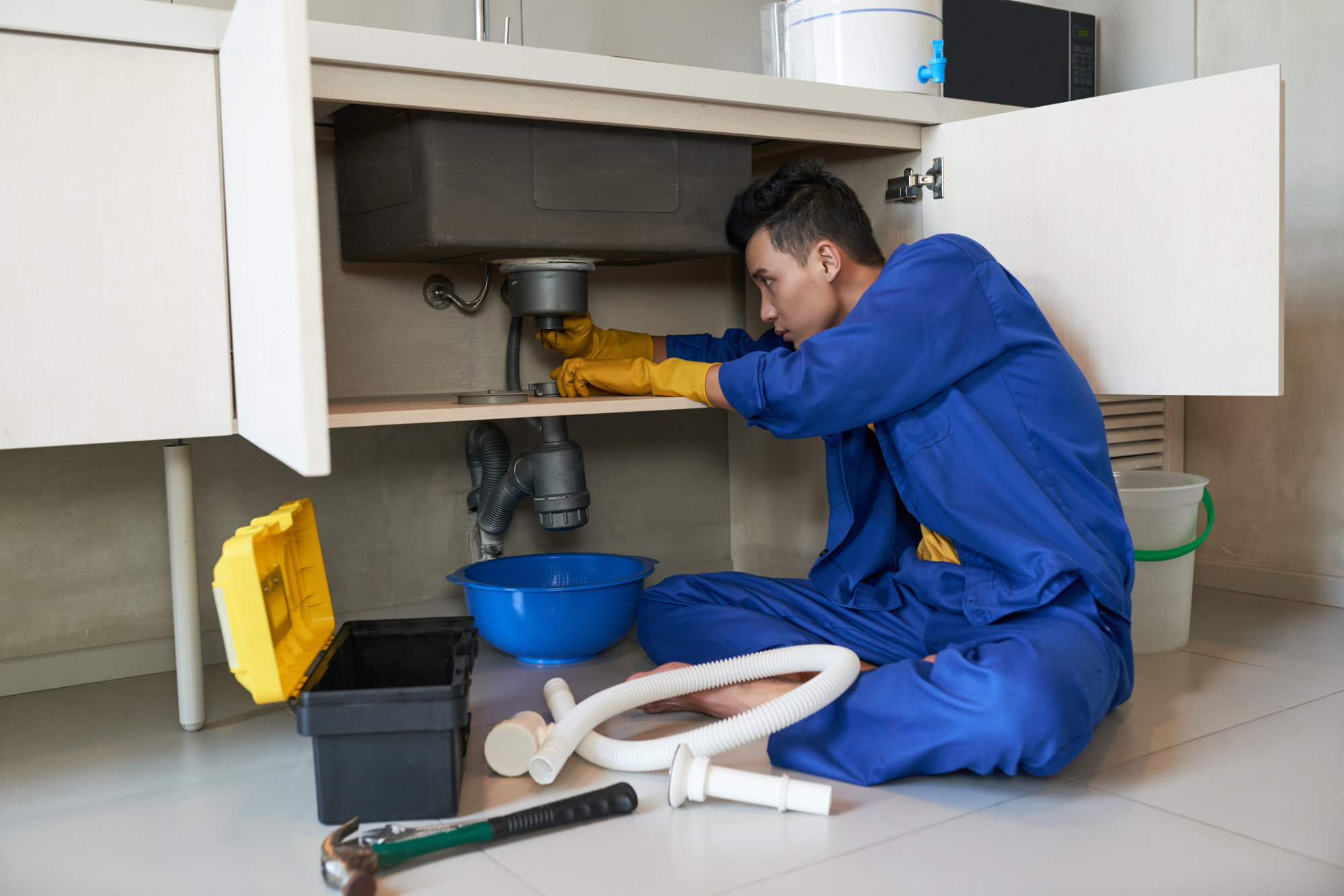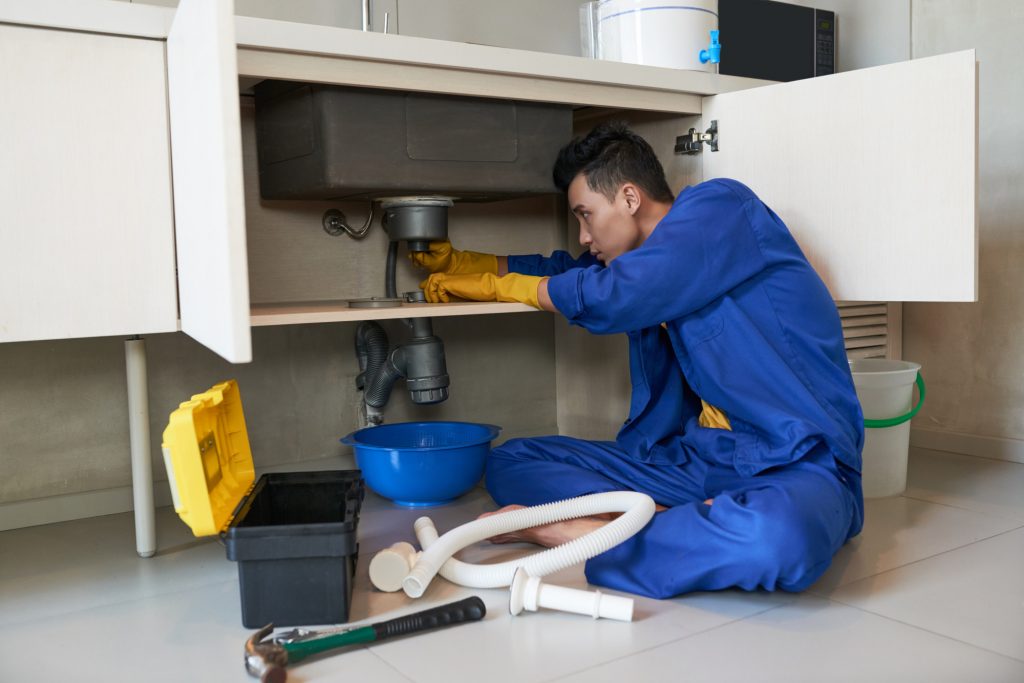 Plumbing Services in Dubai, Sharjah, Ajman, Umm Al Quwain and Ras Al Khaimah
Plumbing Services in UAE

Plumbing Services Dubai, Ajman, Sharjah and all emirates.

We are the most reliable plumbing services providers in the UAE and our services include:

Emergency Plumbing Service UAE – If you have an emergency with your plumbing system and you need help fast, call us now for a fast response time! Our team of experienced plumbers will be there as soon as possible to repair any damage that is occurring in your home or business.

Residential & Commercial Plumbing – Our experienced technicians can handle any job from simple repairs such as fixing leaky faucets to large scale commercial projects such as installing new water heaters throughout entire buildings or even entire neighborhoods! No matter what kind of job you may need done, we have got it covered so please feel free to contact us today so we can get started on providing solutions quickly!
Affordable Plumbing services in UAE
Affordable Plumbing services in UAE
Plumbing services in Dubai and other emirates of United Arab Emirates is widely available at affordable prices. Just like any other service, if you want to get the best of plumbing services then it is important for you to make sure that the plumber you hire is experienced enough in his work and has a good reputation among clients.
A few things that will help you choose the best plumber include:
Looking at their past projects or reviews online about them. This way, you will be able to know how reliable they are when it comes to fixing small leaks or major repairs in your home plumbing system.
24/7 Plumbing Services in UAE
If you're looking for 24/7 plumbing services in UAE, you've come to the right place. Our plumbers are passionate about their work and equipped with the knowledge and tools to get your plumbing problems fixed quickly.
If you need emergency plumbing services in UAE, we'll be there as soon as possible to help. We know how stressful it can be when something goes wrong with your home or business's pipes, which is why we always offer fast service at an affordable price. Our team also offers on-call repairs if you run into trouble while away from home—no matter what time of day or night it is!
Plumbing Services in UAE
Our plumbers provide all types of plumbing services including installation, repair and maintenance of water supply lines and waste disposal systems (such as sinks). We also install new fixtures such as faucets or shower heads so that everything works properly once again after an issue arises such as clogged drains caused by build-up over time due ongoing use without proper care being taken by regular maintenance visits from qualified technicians trained specifically for this purpose (so make sure yours doesn't skip out!).
Emergency Plumbing Services in UAE
Emergency Plumbing Services in UAE
If you're facing a plumbing emergency, don't worry. We can help out at any hour of the day or night. Our full-time team will be there for you when you need them most. We'll quickly dispatch one of our skilled technicians who will handle your plumbing problem efficiently and effectively. Our services include:
24/7 emergency service

Drain cleaning and unclogging, including root removal from sewer pipes (rooter)

Pipe repair and replacement (pipe relining)
Hire Professional Plumbers From Us
We at Plumbers Dubai, Plumbers Abu Dhabi and Plumbers Al Ain are highly professional in our work. We have the best team of skilled and experienced plumbers to provide you with our quality plumbing services. We are committed to deliver on time service with care and diligence.
Plumbers Dubai
Durat Al Emirates Plumbing Services in UAE is a complete solution for all your plumbing problems. We are professional and experienced in our work, having more than 15 years of experience. Our plumbers have their own team of certified engineers who have good knowledge about the latest tools and methods to carry out plumbing services in Dubai, Abu Dhabi and other cities in United Arab Emirates (UAE).
Our collection of services includes:
Drain Cleaning – we offer drain cleaning service for all kinds of drains including sinks, bathtubs, showers etc. You can call us anytime you need drain cleaning service as we provide emergency 24/7 services to our customers at any location inside UAE regardless of time or day whether it's weekend or holidays.

Water Heater Repair & Installation – if you want to repair or replace your water heater then you can call us anytime as we provide both residential & commercial water heater repair & installation services throughout UAE including Abu Dhabi UAE , Al Ain UA E , Fujairah UA E etc., We also provide full maintenance plans with free service calls included within them so that if there is any problem with your tankless gas heater then just give us a call & we will take care of everything else at no extra cost.
Why Choose Durat Al Emirates
We are available 24/7
Durat Al Emirates is among the most professional and reliable plumbing services in Abu Dhabi. Our plumbers are trained to repair any issues you might face with your plumbing system, whether it's a burst pipe or a broken toilet flapper. We make sure that our professionals have all the necessary qualifications before they can offer their services. This ensures that we provide only high-quality workmanship for every job we do – because at Durat Al Emirates, customer satisfaction is our first priority!
Our rates are affordable
We know how expensive plumbing repairs can be if you let them go for too long without fixing them properly. That's why we aim to provide affordable solutions no matter what problem has arisen within your property – from small leaks to complete installations of new water heaters or other major appliances! We want everyone who needs help with their plumbing needs to be able to affordably get everything taken care of as soon as possible so they don't have worry about sudden bursts flooding their homes in the middle of one night when everyone's asleep upstairs sleeping soundly unaware what could happen next because of something so simple like not paying attention enough while doing dishes before bedtime tonight yes just one little thing but still important enough reason why things keep breaking down all over again tomorrow morning (tomorrow morning). We understand how important these matters are because nobody wants their house destroyed by fire caused by lackadaisical attitudes towards safety precautions such as checking faucets before going out shopping today cooking up some delicious meals using gas stoves which sometimes leak gas into surrounding areas through faulty pipes underneath floors where children play freely without knowing anything about dangers lurking around them until suddenly . . .
Contact Us
Durat al Emirates electrical & sanitary
Phone: 0529331066
Address: 9GM3+84V – شارع الخرطوم – Al Rawda 3 – Ajman
Conclusion
We hope this list of the top plumbing services in Dubai has been helpful to you. We know that finding a good plumber can be difficult, but it doesn't have to be! If you want to find out more about any of these companies or any other services they offer, just give us a call at 0529331066 and we'll get back to you ASAP.
Our Service Area
Our Plumbing Service Area in Sharjah
(Al Khan, Al Khaledia Suburb, Al Khalidiya, Al Majaz, Al Qasba ,Al Taawun , Al Nahda, Al Wahda, ,
Al Yarmook, Al Jazzat, Al Ghafia, Al Sabkha , Al Mirgab, Al Qasimia ,Al Rahmaniya,Al Juraina,Al Gharayen,Al Bedea Suburb, Al Suyoh Suburb, Al Nud , Abu Shagara,Alnoof, Al Ghubaiba, Al Nabba, Sharqan, Al Tarfa, Al Khezamia, Al Qadisiya, Al abar, Al Bu Daniq , Rolla , Muweilah , Butina, Buhaira Corniche)
Our Plumbing Service Area in Ajman
(Al Rashidiya, Al Nuaimia, Al Rumailah, Al Bustan, Al Owan, Meshairef, Al Jurf, الصفيا, Al Rawda, Al Muwaihat,
Hamidiya, Al Muntazi, Al Yasmeen, Al Amerah, Al Helio, Al Hamriya Sharjah , Emirates City, Al Zahra , Al Sawan , Al Nakheel )
Our Plumbing Service Area in Dubai
(Bur Dubai, Mirdif, Jebel Ali, al quoz,the Villas, Nad Al Sheba,Al Khawaneej, Al Nahda,,Deira, Dubai Marina, Arabian Ranches, al jaddaf, Al Qusais ,Jumeirah Park, Al Karama, Al Muhaisnah ,motor city, Jumeirah , JVC , JLT Marina , Downtown , Business Bay , Zabeel , Al Barsha ,Umm Suqeim,Al Bada'a,Al Satwa, Al Wasl,Umm Al Sheif, Umm Al Sheif, Al Sufouh,Al Safa, Al Baraha , Al Mamzar,Sports City,Spring Meadows, Muraqqabat)
Our Plumbing Service Area in Ras Al Khaimah
(Al Nakheel , Dafan Al Khor , Al Hamra Village, Al Seer, Mina AL Arab , Khuzam , Al Dhait, Marjan Island, Yasmin Village,Al Duhaisah, AL Qurm , AL Qusaidat, Al Mamourah )
Our Plumbing Service Area in Umm Al Quwain
( Al Raafah, Umm Al Quwain, Al Raas, Al Haweah, Al Reqqah, Al Dar Al Baidaa,Al Medan, Al Hamrah,Al Salamah)
Our Services
water heater installation
hot water heater replacement
shower faucet replacement
toilet installation
clogged shower drain
tankless water heater installation
emergency drainage
water heater replacement
hot water heater installation
kitchen sink plumbing
drain cleaning services
water leak detection
toilet replacement
leak detection services
clogged sink drain
garbage disposal installation
tub faucet replacement
gas line installation
gas fitters near me
sewer cleaning near me
sewer line repair
household plumbing
kitchen sink installation
septic tank repair near me
toilet installation near me
drain cleaning services near me
clogged drain pipe
pipe leak repair
water pipe repair
bathtub plumbing
water leak detection near me
sewer and drain cleaning near me
toilet drain unblocker
drain plumbing