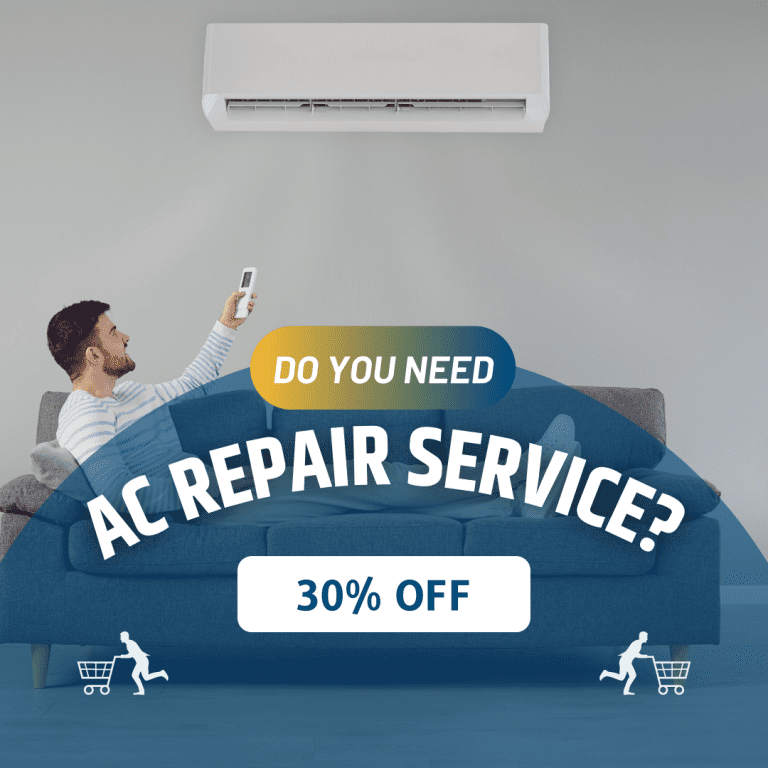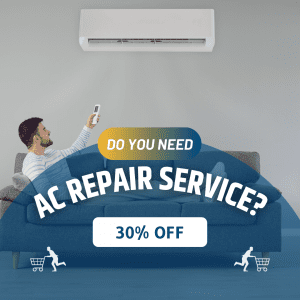 AC Service, maintenance and Installation in Dubai, Sharjah, Ajman, Umm Al Quwain and Ras al Khaimah
Durat Al Emirates is one of the most reliable and experienced companies in UAE. We have a huge network of independent technicians who are ready to serve you at your home or office. We understand that AC repair is not always an emergency situation, so we offer same day service for your convenience. Our team will resolve all kinds of air conditioning problems and install new units as well.
AC Service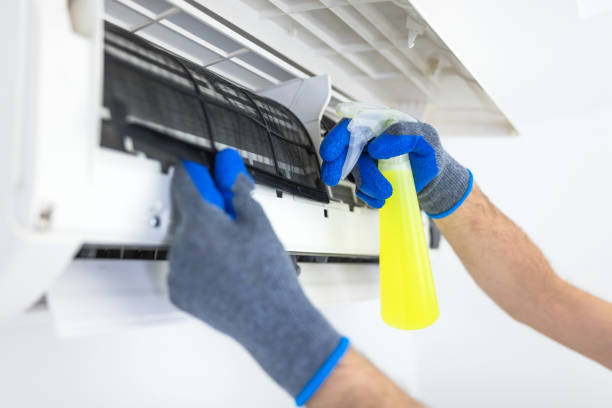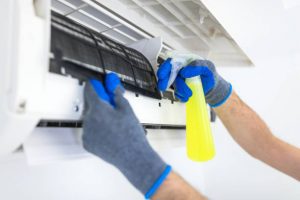 AC service is important to keep your unit running efficiently. AC service is a maintenance check of your unit, an inspection, a cleaning and a check for refrigerant level.
AC Maintenance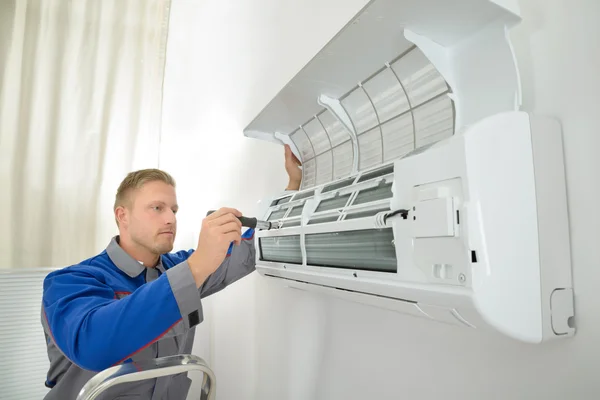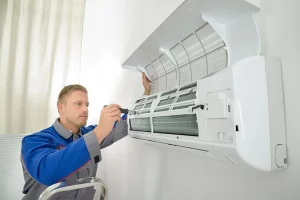 AC Maintenance should be done regularly to keep your AC running smoothly. It helps avoid major repairs and high electricity bills as well as overheating and accidents.
It is important to schedule regular AC maintenance in Dubai, Abu Dhabi and other emirates of UAE. AC Service providers offer emergency services 24 hours a day, 7 days a week throughout UAE.
AC Installation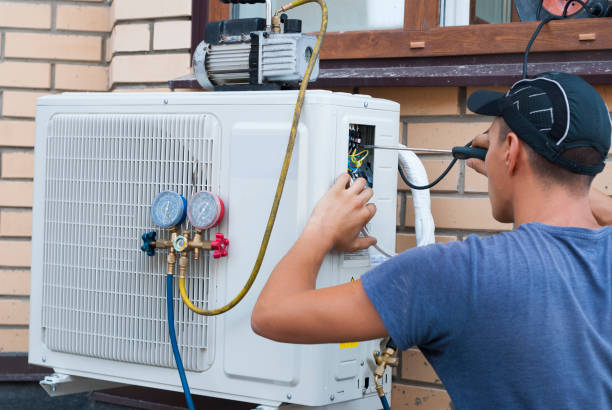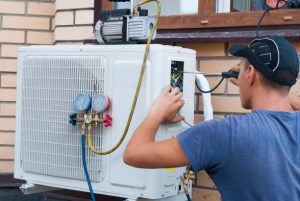 AC Installation:
The technicians will assess your requirements and install the best suited AC system for you.

They will provide you with a free estimate for the installation work before undertaking it.

They will try their best to ensure that the AC system does not have any voids, leakage or other defects so that it remains functional for a long time without any problems whatsoever.
AC Brand We Repair
We repair all brands of ACs
We repair all kinds of ACs
We repair all models of ACs
We repair all sizes of ACs
We repair all capacities of ACs
Our AC Service
A full range of diagnostic, troubleshooting, and repair and replacement services are available from MEPS. A diagnostic and repair of an air conditioner can usually be accomplished on the first visit.  
AC Repair
Dust Cleaning
AC Maintenance
AC Disinfection Services
AC Installation
Central AC Service
AC Cleaning
Split Air Conditioner Service
Reliable and experienced technicians
We have been in the industry for over 20 years and know what it takes to get a job done. We have all the right tools, equipment and qualified technicians/engineers/supervisors/managers to get things done on time and on budget.

Our team of experts include: qualified technicians who can troubleshoot any AC issues you may be having; qualified engineers who will help design new systems or work with your existing system to improve its efficiency; supervisors who can manage your project from start to finish—from estimating costs and scheduling appointments to making sure they're completed when promised or even before that date if possible!
Immediate response for emergency service calls
When you need AC service, maintenance or repair, you want to know that a qualified technician is available to help as quickly as possible. That's why our experienced technicians work around the clock to ensure that we respond to emergency calls within 15 minutes of your first call. We have teams in every corner of the UAE and other parts of the world ready to assist you with any heating or cooling issue at any time of day or night.
We also have access to "emergency response" contractors who can be dispatched internationally if necessary (though please note that this may involve additional fees).
Cost effective repair services
We offer affordable repair services. Our technicians are experienced and well trained, ensuring that your AC is repaired with care, efficiently and effectively. We have a 24/7 emergency AC repair service available to you anytime of the day or night, so if you have an issue with your AC at any time of the day or night, please call us or ask for help online.
You can be confident that our team will take care of everything from start to finish. It's important that when you need your AC repaired in Dubai that it's done right first time around – because once your air conditioning unit is compromised there are many other problems which arise from this such as excess energy costs due to running fans constantly rather than using proper cooling systems etcetera…
We also offer a cost effective service as we don't charge for call outs if there isn't any fault present within a certain number of miles from where we're based (all charges will still apply though). If anything does happen then we'll let you know before proceeding with any repairs necessary!
Seasonal discounts on maintenance plans
In addition to our affordable pricing, we offer seasonal discounts on maintenance plans. For example, if you sign up for a plan during the summer months, you'll receive a discount on your labor costs. We also offer discounts on service calls in the winter and gas heating system installation during the fall.
If you need help maintaining or installing your central AC system, contact us today!
Hassle free services
We are a professional company who offer a 24/7 service. We have an emergency call out 24/7 to give you the most timely response and our customers love us for this! Being a fully insured company means that if anything should go wrong, we can fix it. Our team is fully trained and qualified to do any job that needs doing. Being in business for many years also gives us a reputation for being reliable and trustworthy – which is something that's hard to find when looking for AC service providers in UAE!
Providing the best Air Conditioning Service, maintenance and installation in UAE
Durat Al Emirates is the best Air Conditioning service in UAE. Durat Al Emirates is the best Air Conditioning maintenance in UAE. Durat Al Emirates is the best Air Conditioning installation in UAE. Durat Al Emirates is the best Air Conditioning repair in UAE
Durat Al Emirates provides a complete range of commercial and residential air conditioning services to ensure that your home or office maintains a comfortable temperature throughout all seasons. Our certified technicians are on standby 24/7 to answer any calls from customers who want help with their air conditioner or need advice on choosing one that will fit their needs perfectly
Why Choose Durat Al Emirates
Durat Al Emirates has been in the industry for over 25 years. They have an extensive knowledge in providing Air Conditioning Service, maintenance and installation services to residential and commercial customers. The company offers professional and experienced technicians who are available 24/7 for emergency service calls. Durat Al Emirates also provides cost effective repair services that include both parts replacement and labor charges. If you need seasonal discounts on maintenance plans you can take advantage of their hassle free services by calling them today!
The best thing about their team is that they will provide you with the best Air Conditioning Service, maintenance and installation in UAE!
Contact Us
Durat al Emirates electrical & sanitary
Phone: 0529331066
Address: 9GM3+84V – شارع الخرطوم – Al Rawda 3 – Ajman
If you have any questions or concerns, please don't hesitate to get in touch. We are available 24/7, so we will be sure to answer your call or email as quickly as possible.
We provide emergency service for all brands and models, so if you notice that your AC isn't cooling properly, we can help you diagnose the problem and fix it. We also offer same day services for customers who need immediate assistance with their air conditioners.
Conclusion
We hope this has helped you understand why we are the best AC Service, maintenance and installation in UAE. We have a team of experienced technicians who will be able to solve all your air conditioning issues and make sure that your home has an environment which is conducive for living. If you need any assistance in choosing the right air conditioner then please feel free to contact us at Durat Al Emirates.
Our Service Area
Our AC Service Area in Sharjah
(Al Khan, Al Khaledia Suburb, Al Khalidiya, Al Majaz, Al Qasba ,Al Taawun , Al Nahda, Al Wahda, ,
Al Yarmook, Al Jazzat, Al Ghafia, Al Sabkha , Al Mirgab, Al Qasimia ,Al Rahmaniya,Al Juraina,Al Gharayen,Al Bedea Suburb, Al Suyoh Suburb, Al Nud , Abu Shagara,Alnoof, Al Ghubaiba, Al Nabba, Sharqan, Al Tarfa, Al Khezamia, Al Qadisiya, Al abar, Al Bu Daniq , Rolla , Muweilah , Butina, Buhaira Corniche)
Our AC Service Area in Ajman
(Al Rashidiya, Al Nuaimia, Al Rumailah, Al Bustan, Al Owan, Meshairef, Al Jurf, الصفيا, Al Rawda, Al Muwaihat,
Hamidiya, Al Muntazi, Al Yasmeen, Al Amerah, Al Helio, Al Hamriya Sharjah , Emirates City, Al Zahra , Al Sawan , Al Nakheel )
Our AC Service Area in Dubai
(Bur Dubai, Mirdif, Jebel Ali, al quoz,the Villas, Nad Al Sheba,Al Khawaneej, Al Nahda,,Deira, Dubai Marina, Arabian Ranches, al jaddaf, Al Qusais ,Jumeirah Park, Al Karama, Al Muhaisnah ,motor city, Jumeirah , JVC , JLT Marina , Downtown , Business Bay , Zabeel , Al Barsha ,Umm Suqeim,Al Bada'a,Al Satwa, Al Wasl,Umm Al Sheif, Umm Al Sheif, Al Sufouh,Al Safa, Al Baraha , Al Mamzar,Sports City,Spring Meadows, Muraqqabat)
Our AC Service Area in Ras Al Khaimah
(Al Nakheel , Dafan Al Khor , Al Hamra Village, Al Seer, Mina AL Arab , Khuzam , Al Dhait, Marjan Island, Yasmin Village,Al Duhaisah, AL Qurm , AL Qusaidat, Al Mamourah )
Our AC Service Area in Umm Al Quwain
( Al Raafah, Umm Al Quwain, Al Raas, Al Haweah, Al Reqqah, Al Dar Al Baidaa,Al Medan, Al Hamrah,Al Salamah)