Our Services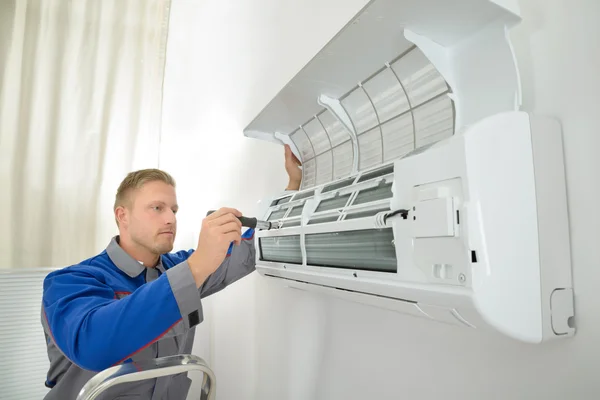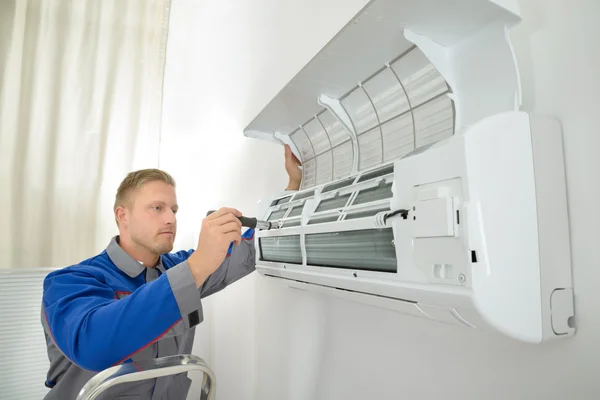 AC Repair & Installation
We repair all type AC, like window, split, central, hvac, chiller, residential or commercial AC. Call us for more.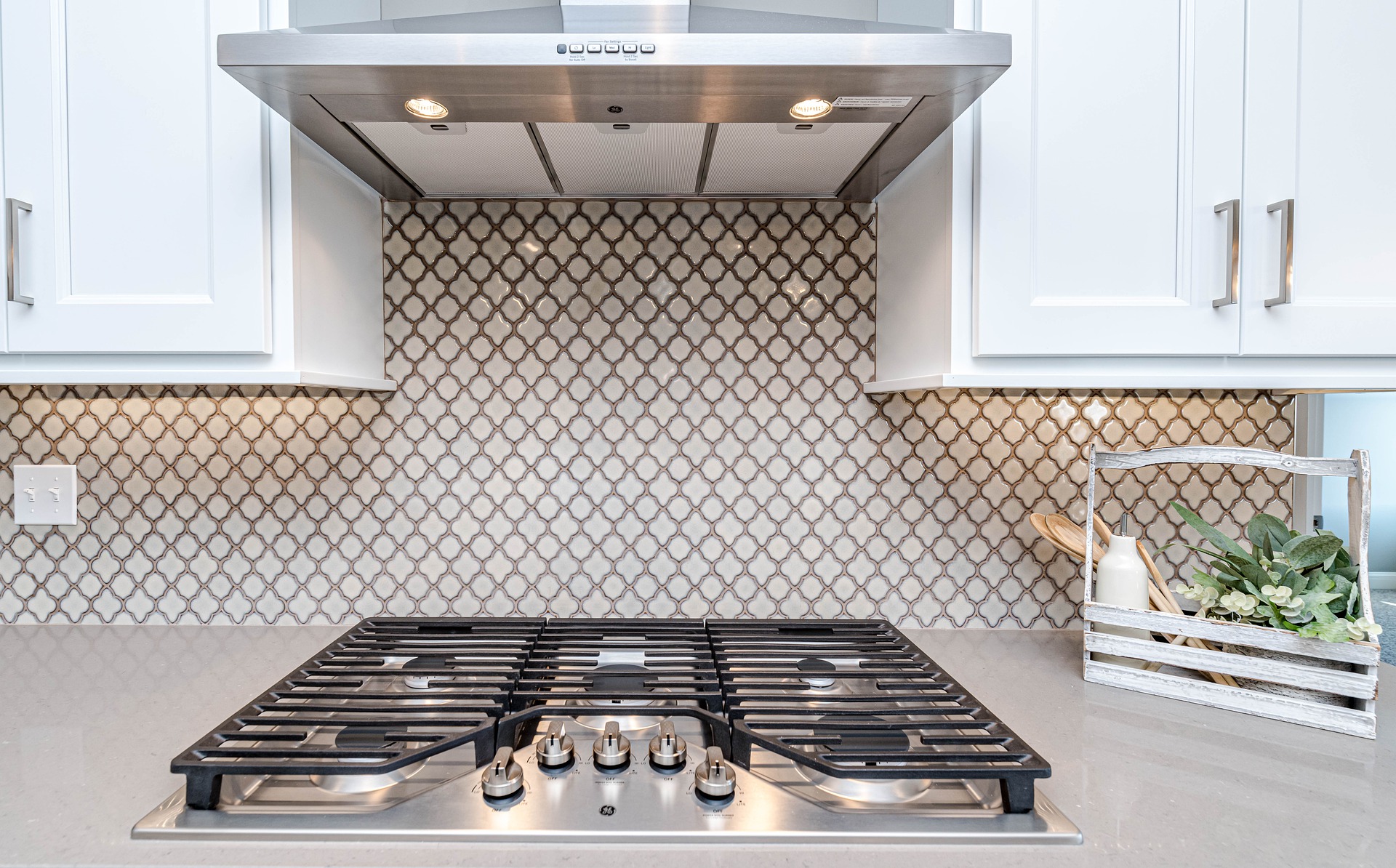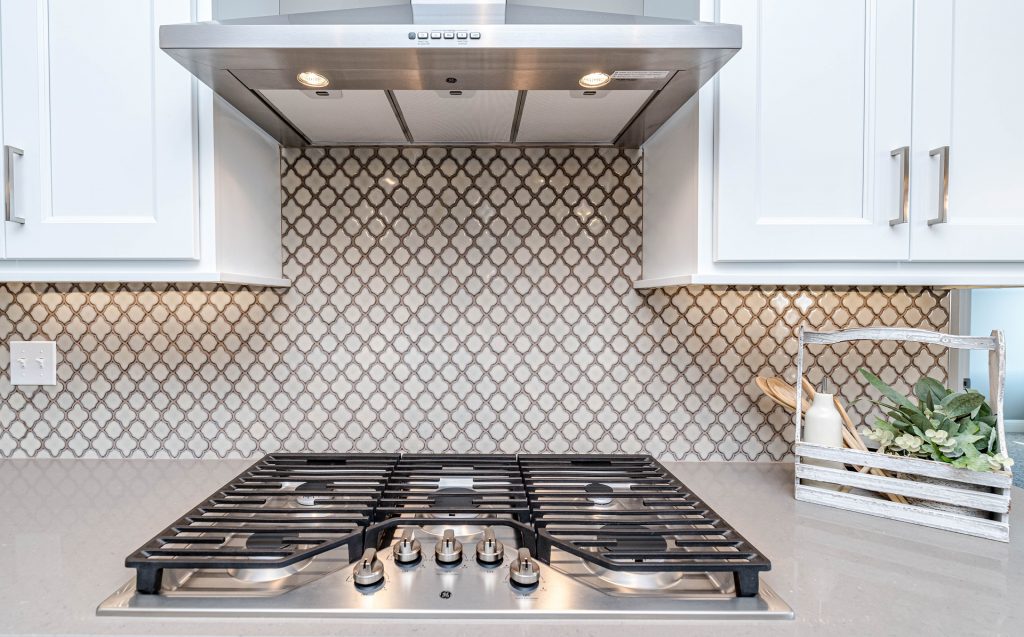 Cooking Range Repair
Our expert technician can repair cooking range ( gas or electric), cooker, oven, hobs, cooktop & many more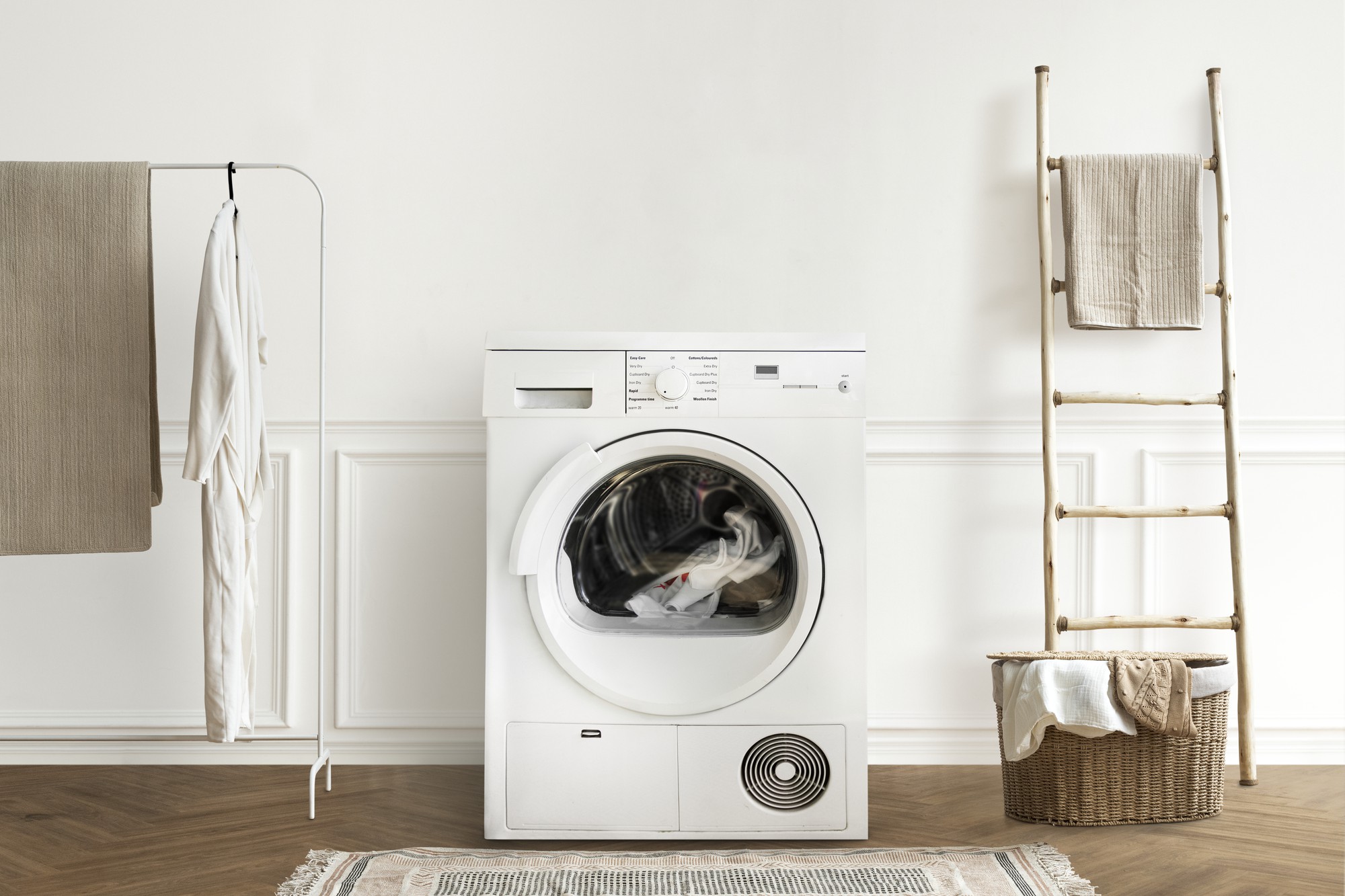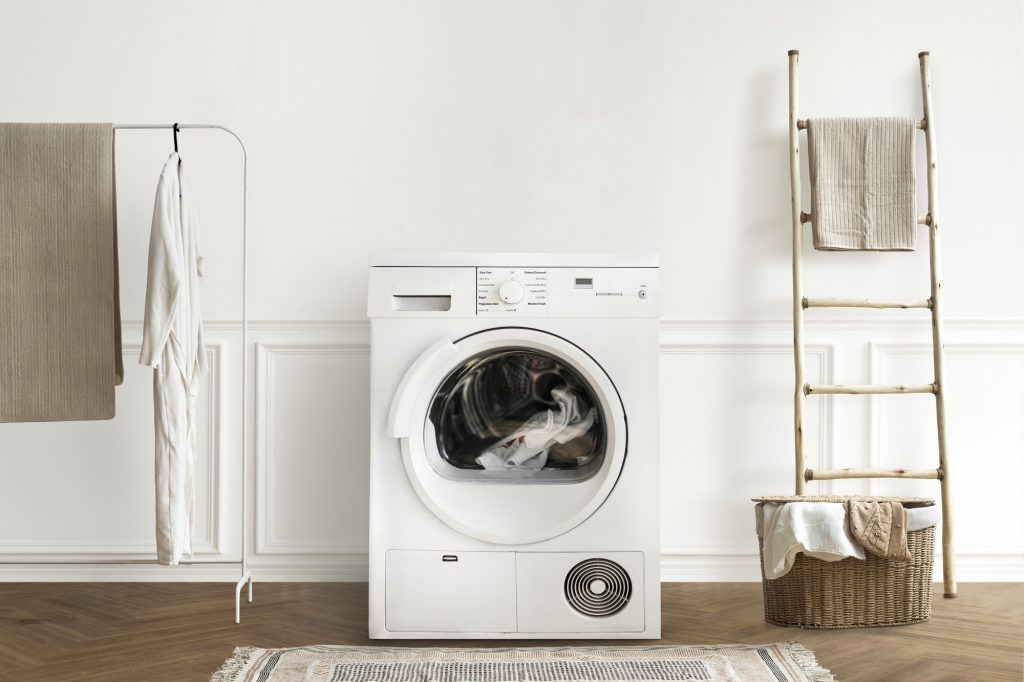 Washing Machine Repair
We repair any kind of washing machine and dryer – top loader or front loader, residential or commercial, just call us we will be in your location within an hour.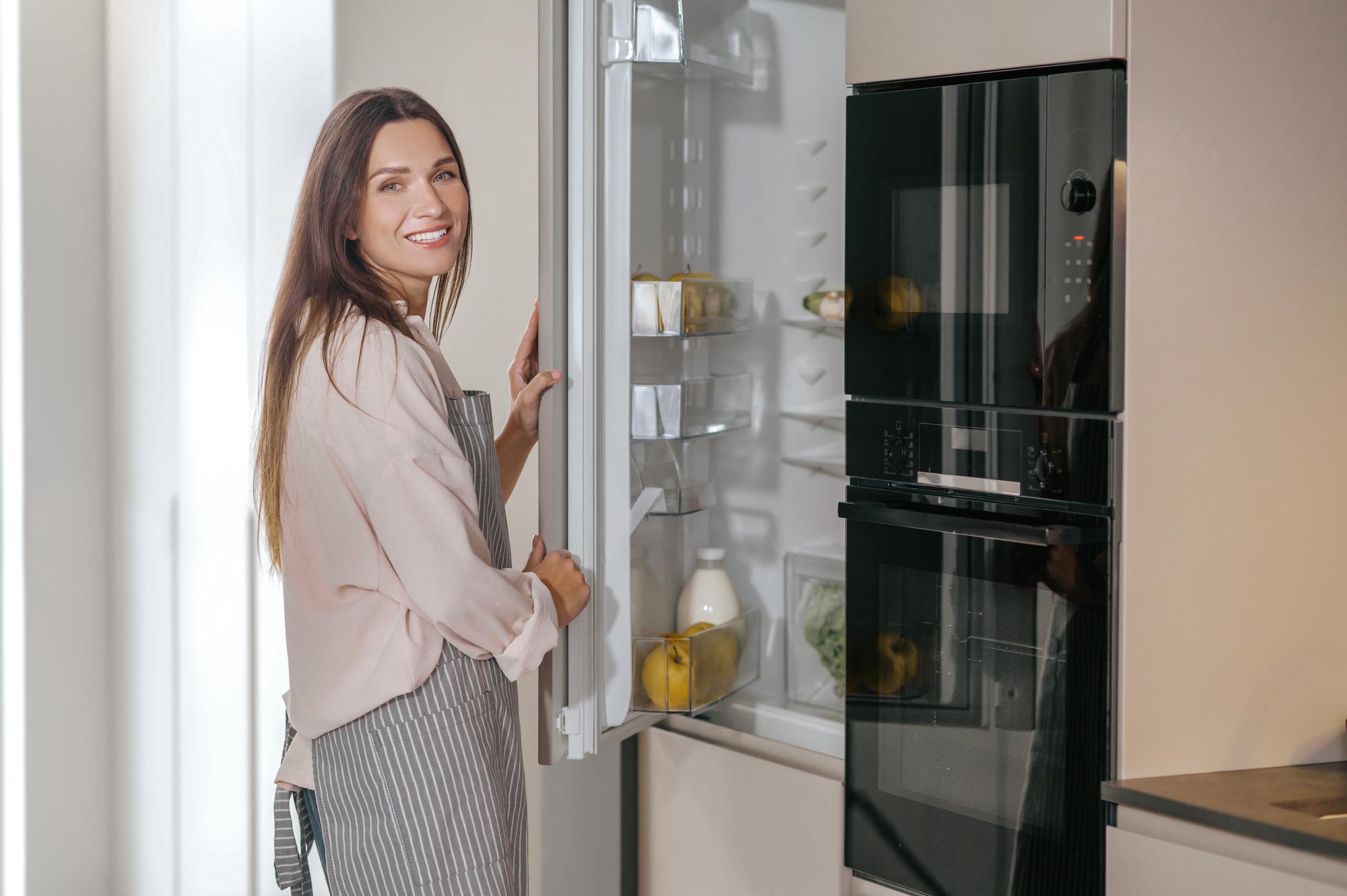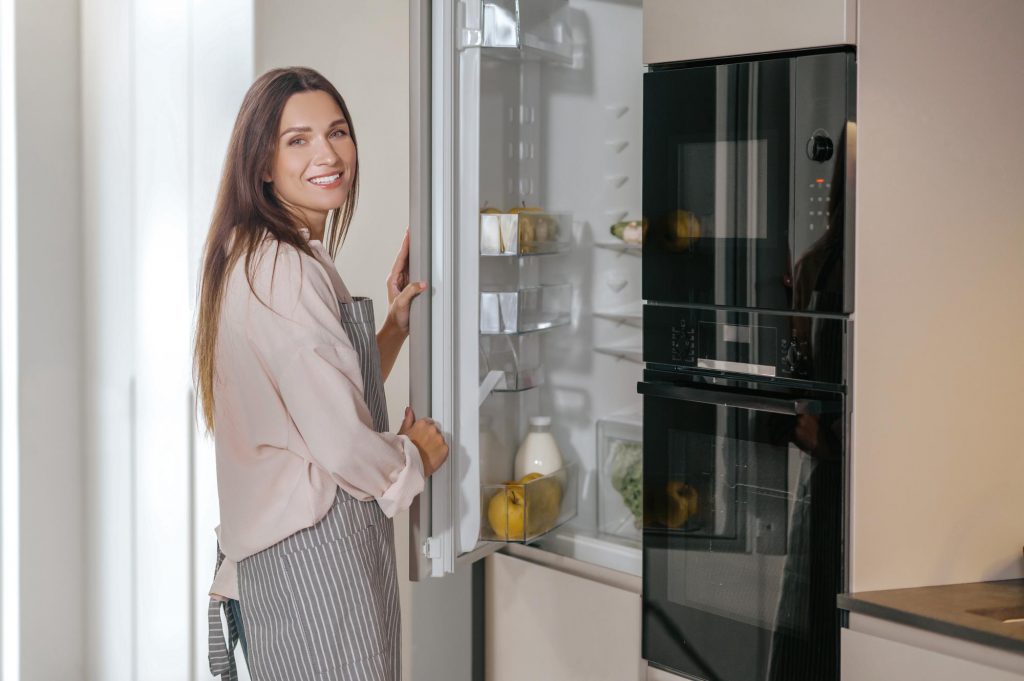 Refrigerator Repair
What kind of fridge/freezer do you have – top or bottom freezer, French door, side-by-side, undercounted, and quad door refrigerators. Our Expert technician repair all kind of refrigerator.
Why Choose us?
Call us and book your slot. We are here to serve you 24/7