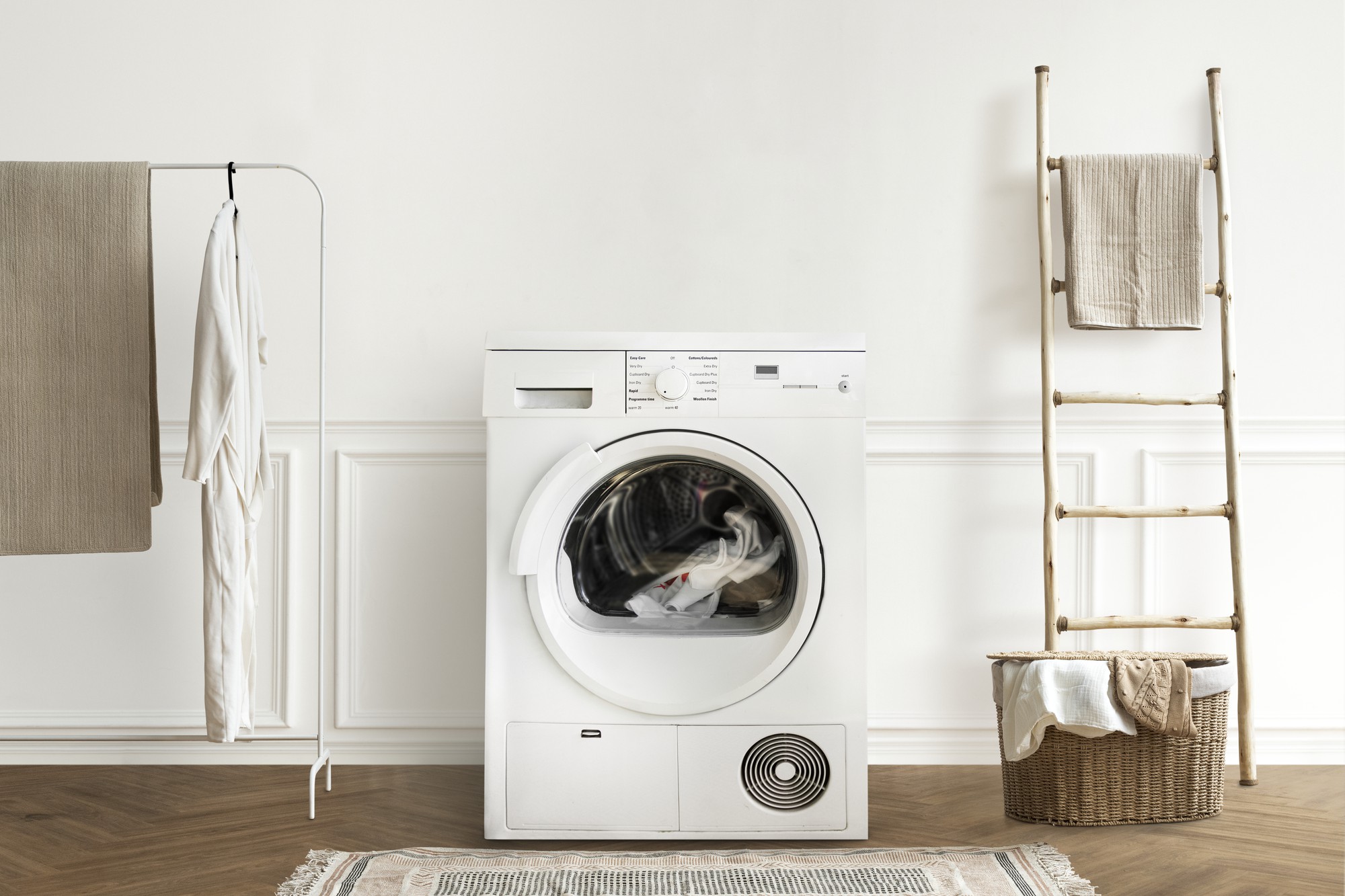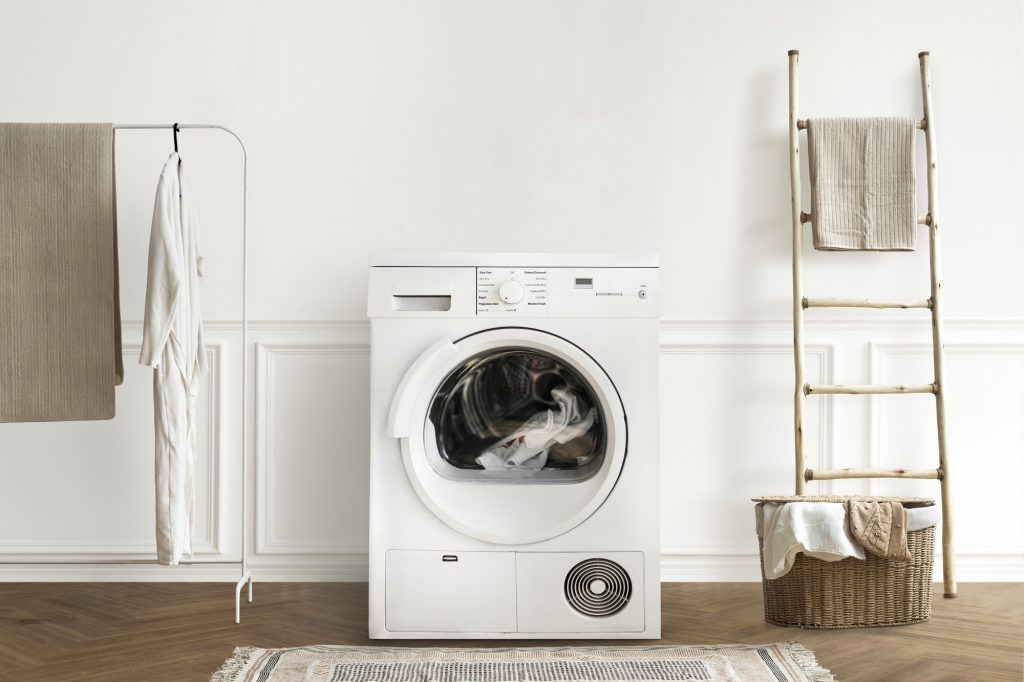 If you are dealing with a broken washing machine or dryer, it can be difficult to know where to turn for help. What do you do if your appliance is under warranty? Or if you don't have the time or money to fix it? Try MEPS – they service appliances across Dubai and offer expert appliance repair that's affordable, safe and professional!
What is the MEPS?
The MEPS has been involved in the repair and maintenance of washing machines and dryers for over 10 years. It offers a wide range of services, including advice on repairs and maintenance, identification of malfunctions, and the provision of parts and service.
The MEPS also maintains a registry of approved service providers who can provide repair and maintenance services to members.
If you are experiencing problems with your washing machine or dryer, it is important to contact the MEPS. The organization can provide you with advice on how to fix the problem, as well as provide you with a list of approved service providers who can help you with your repairs.
Why Choose MEPS for washing machine and dryer repair?
When it comes to washing machines and dryers, you can't go wrong with MEPS. We are a certified repair shop, and our technicians are experienced in all kinds of washing machines and dryers. Plus, we always use the latest technology to diagnose and repair problems. So, you can be sure that your machine will be repaired quickly and efficiently. Plus, our prices are unbeatable.
What are our services?
If you're experiencing a washing machine or dryer problem, we're here to help. Our experienced professionals can diagnose and repair your machine quickly and efficiently, saving you time and money. Plus, our service is affordable and guaranteed. Give us a call today!
How to make a request?
If you need to make a request for service on your washing machine or dryer, you can do so through the website. To make a request, first browse to the specific product you need service on and select the "Request Service" button. You will then be taken to a form where you can specify the problem you are experiencing, as well as the type of service you require. Once you have completed the form, click "Submit Request" and your request will be sent directly to our service team.